Auditions for the All-State KMEA Music groups looked a little different this year, as the entire convention was done "virtually." Instead of live auditions students hoping to be selected made a digital audition recording and it was sent to a judging committee. Several students from USD 376 were selected and participated in the virtual rehearsals prior to and concerts during the KMEA convention that was streamed and broadcasted last weekend.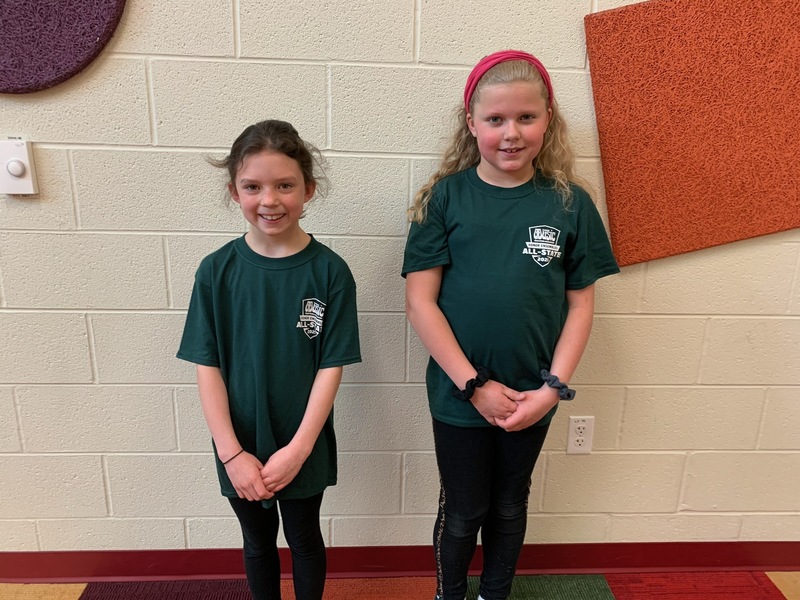 Singing in the All-State Elementary Choir were Elize D. and Annabelle D. from Sterling Grade School. The guest conductor for this choir was Marianna Parnas-Simpson, Elementary Music Teacher at Parker Elementary School, Houston, Texas.
Selected for the All-State Mixed Choir were Lucas G., Maddie C., Bella B., and Ella W. Lucas was honored with a medal for being a three-year all-state choir participant. The guest conductor for this choir was Kristina MacMullen, Associate Professor of Choral Conducting at the University of North Texas.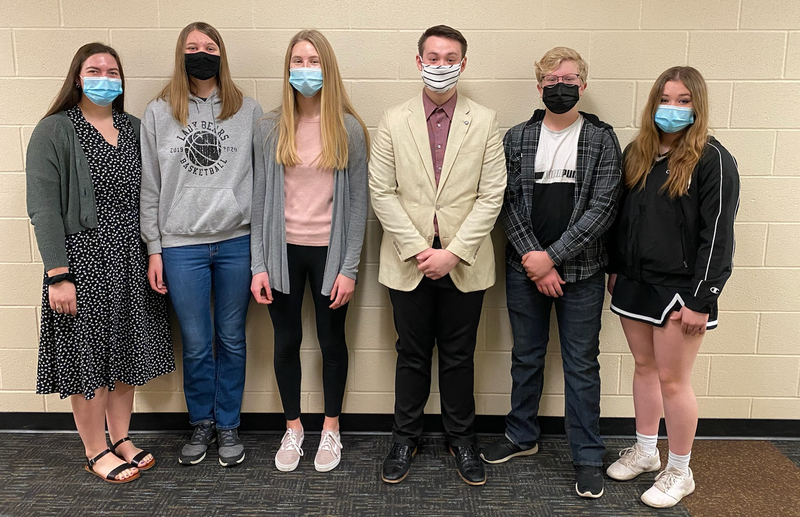 Selected for the All-State 1234A Band were Macy B. (contra-clarinet) and Peter V. (clarinet). The guest conductor for this band was Tremon Kizer, Associate Director of Bands at the University of Central Florida.
The Sterling Singers Vocal Ensemble also submitted an audition recording and was selected to perform as one of the high school concert groups during the convention.