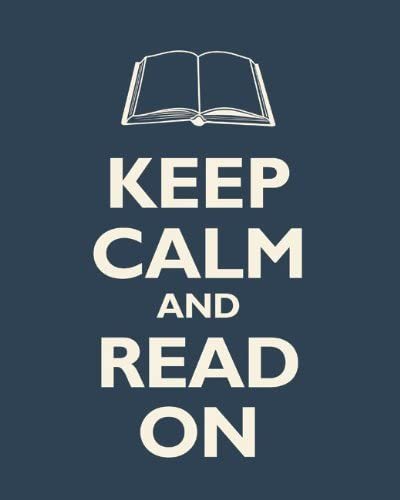 Library Services & Digital Books
Amy Brownlee
Tuesday, March 31, 2020
Even though our school buildings are closed, our digital library tools are still available! We have a wealth of online resources to keep you reading, listening, researching and learning. Stay up-to-date with library services and learning tools during the school building closures by visiting our Library Services webpage, part of the district's COVID-19 Tech Resources site.
Take a look at our list of free Digital Books to read or listen to online.
---
EXTENDED LEARNING
Looking for resources to extend your learning? Wide Open School is an excellent site that offers learning opportunities divided by grade level, PreK-5 and 6-12, and topic.
Topics include: math, reading + writing, science, social studies, special needs, life skills, arts, music +DIY, field trips, and more.
In coming days, our Library Services webpage will feature more information on our digital book resources and include brief tutorials. Check back weekly for new information! Questions? Contact district librarian Amy Brownlee at brownleea@usd376.com.