Day 2 of the Class 2A State Golf Tournament has been cancelled due to course conditions. The result is that today's marks are excluded and final placings are based on Day 1 results. Zach Surface finishes 6th; Isaac Briar finishes 35th. Great season, boys! #WeAreSterling

State golf today in Emporia has been delayed to a 10:30 start time. They will do a shotgun start at 10:30 with all of the players teeing off at the same time. If play must be suspended today, they will revert back to day one scores for all placing.

Summer Weights Schedule Timeframe: May 30-August 4 Days: Monday, Wednesday, Thursday Sessions: * 7:00 AM - 7:45 AM 8-12 Boys * 7:45 AM - 8:30 AM 8-12 Girls * 8:30 AM - 9:15 8-12 Mixed (Boys & Girls)

The boys are up and at it early today for 2A State Golf at Emporia Municipal. Go Bears! #WeAreSterling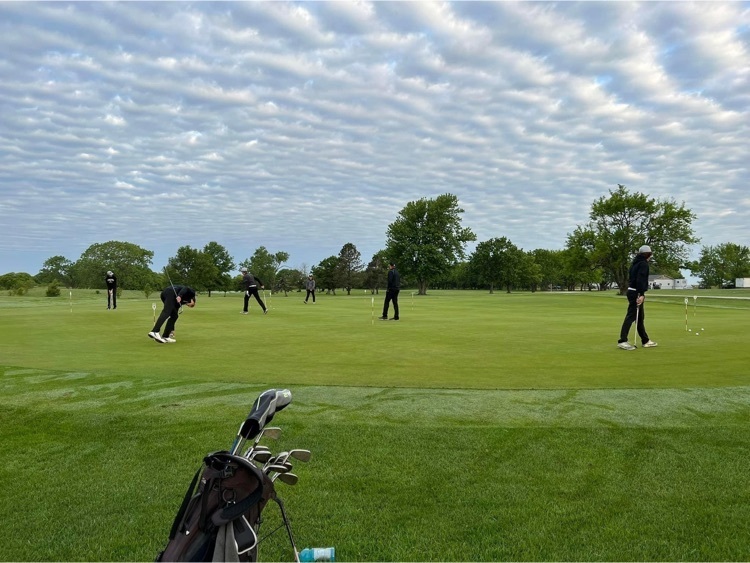 Commencement starts at 11A Saturday. #WeAreSterling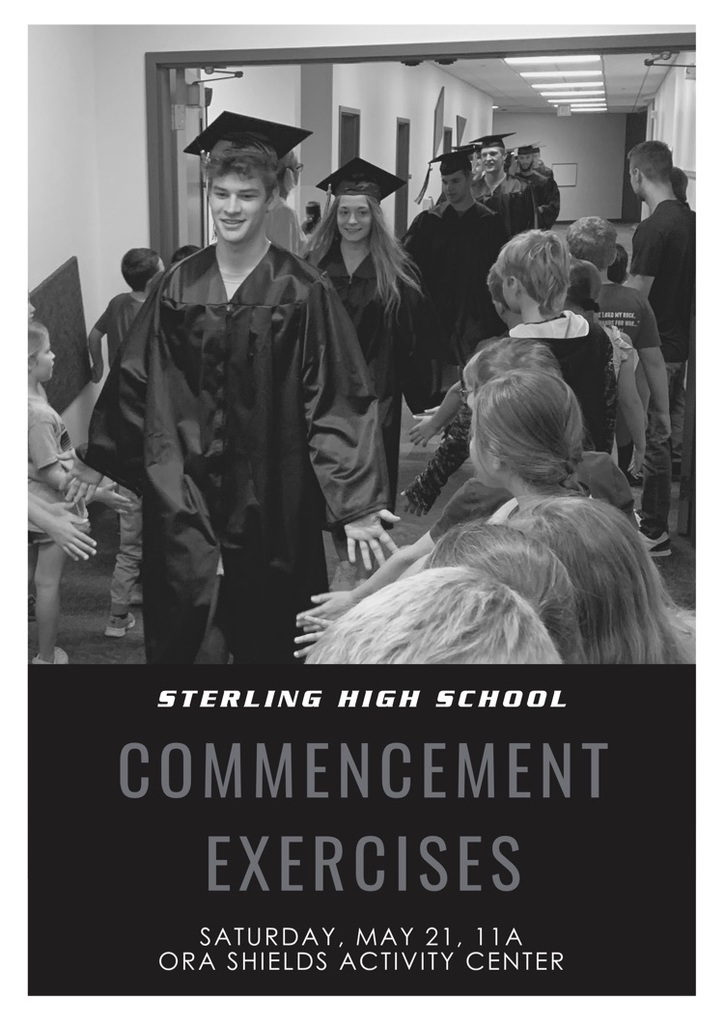 Please make sure all school fees are turned into the office by today! Thank you!
The Bulletin printed the Graduation time incorrect. Graduation is set for May 21st @ 11am
SJSHS: All fees are due tomorrow May 19th. You may pay online @ ezschoolpay.com or by check/cash.

Lyons/Sterling Baseball will take on host McPherson in the Regional Championship Game at approximately 6:30. Winner qualifies for next week's 4A State Tournament in Salina. #WeAreSterling

Baseball defeats Ulysses 12-7 in Regional Semifinal. Play winner of McPherson/Rose Hill around 6:45. #WeAreSterling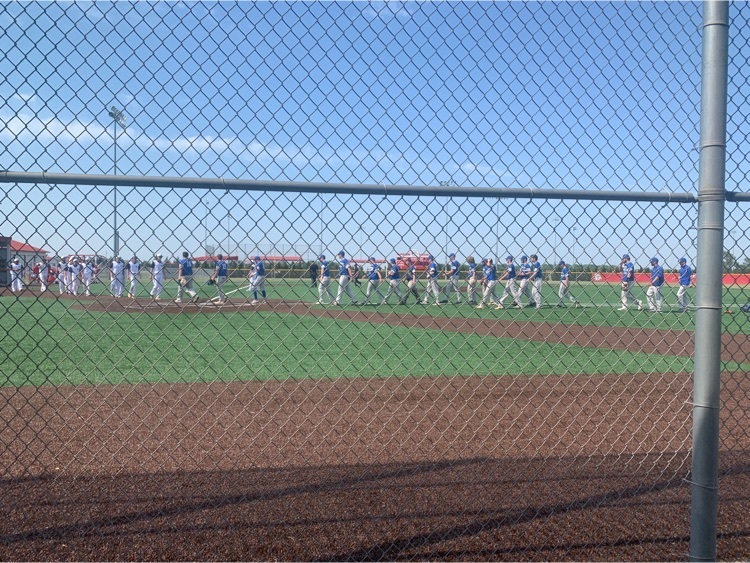 They are running way ahead of schedule for regional softball in Bellville. It looks like the start of Sterling's game will be around a 7:00 start.

Led by Zach Surface's 3-over 75 (2nd), Sterling Golf finishes 2nd at the Marion Regional, qualifying them for State next week. Linden 6th, Beltz 9th, and Briar 15th. #WeAreSterling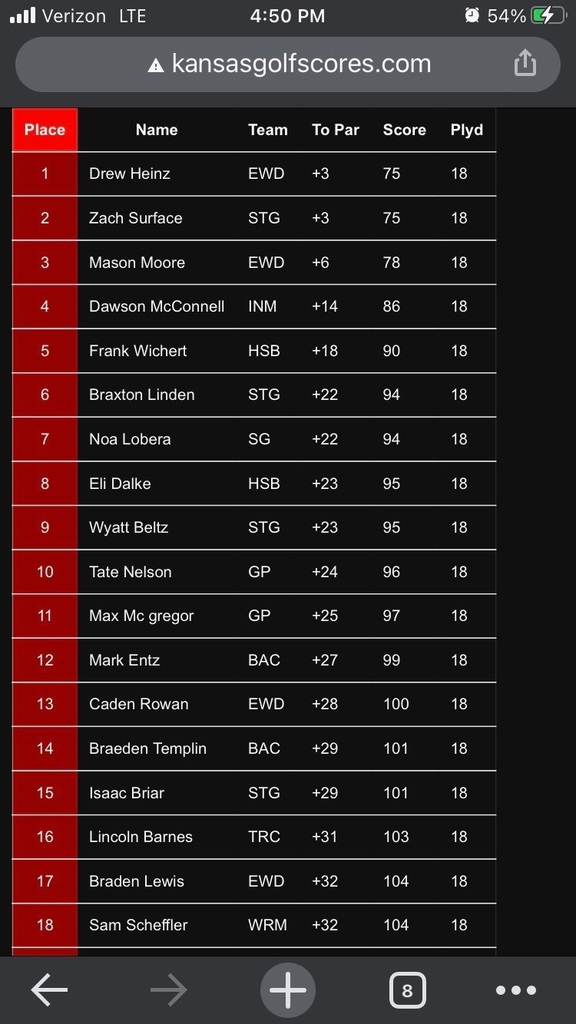 We are all set up and ready for Promotion at 7:00 tonight. Come celebrate with our Bear Cubs as they become Black Bears. #WeAreSterling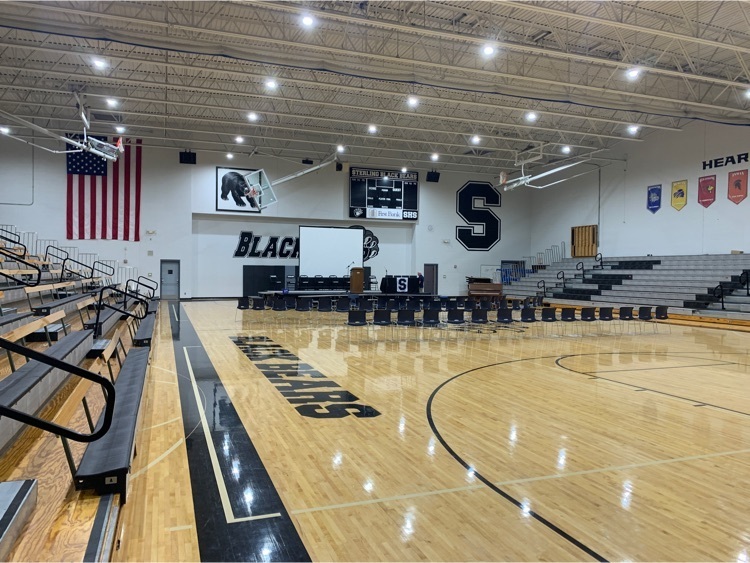 The Kindergarten music program will be at 2:30 today at Sterling Grade School.

Softball will play at Bellville next Monday the 16th for regionals. We will play in game #4 of the day against Republic County. We do not know an exact start time, but the best estimate will be around 8:00 p.m.

Congratulations to Black Bear Golf, your 2022 HOA League Champions. And Senior Zach Surface, with the 2022 HOA League Individual title. Way to go, boys! #WeAreSterling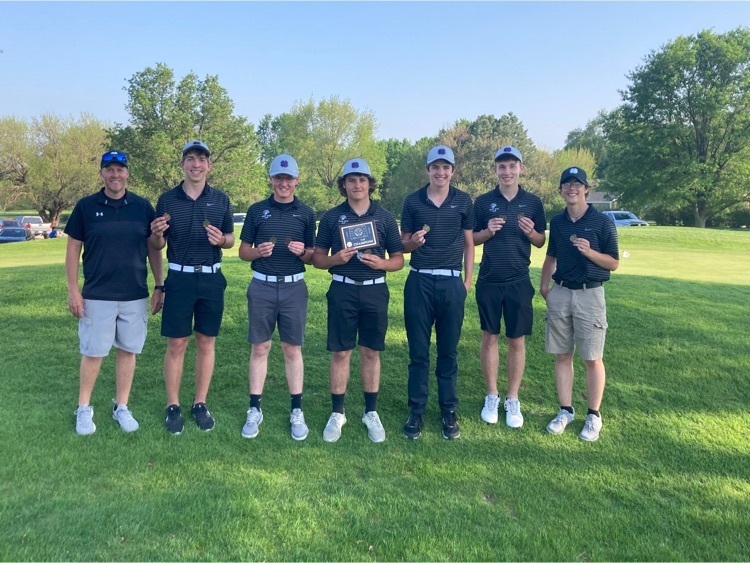 Sterling Jr. High Girls are League Tennis Champions! Way to go, ladies! #WeAreSterling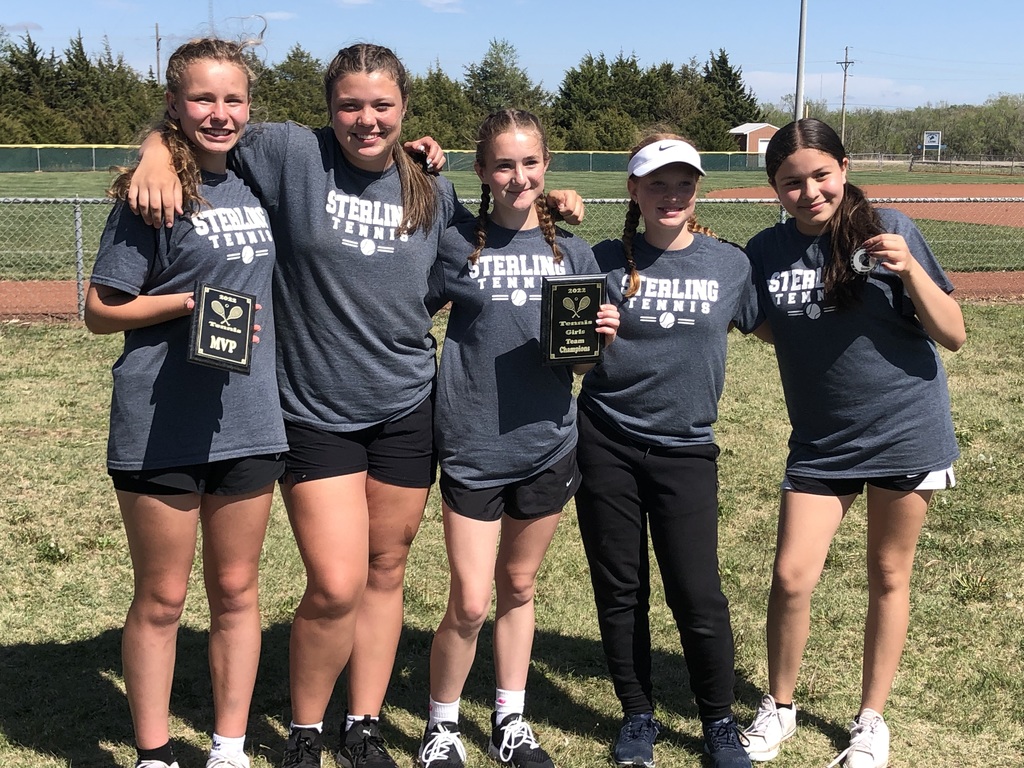 Congratulations to your 2022 2A State Speech & Drama Champions, the Sterling Black Bears. Led by Karissa Wilson's State title in Informative Speaking, the Bears won for the 26th time in the past 32 years. 12 of the Bears' 16 entries qualified for finals. #WeAreSterling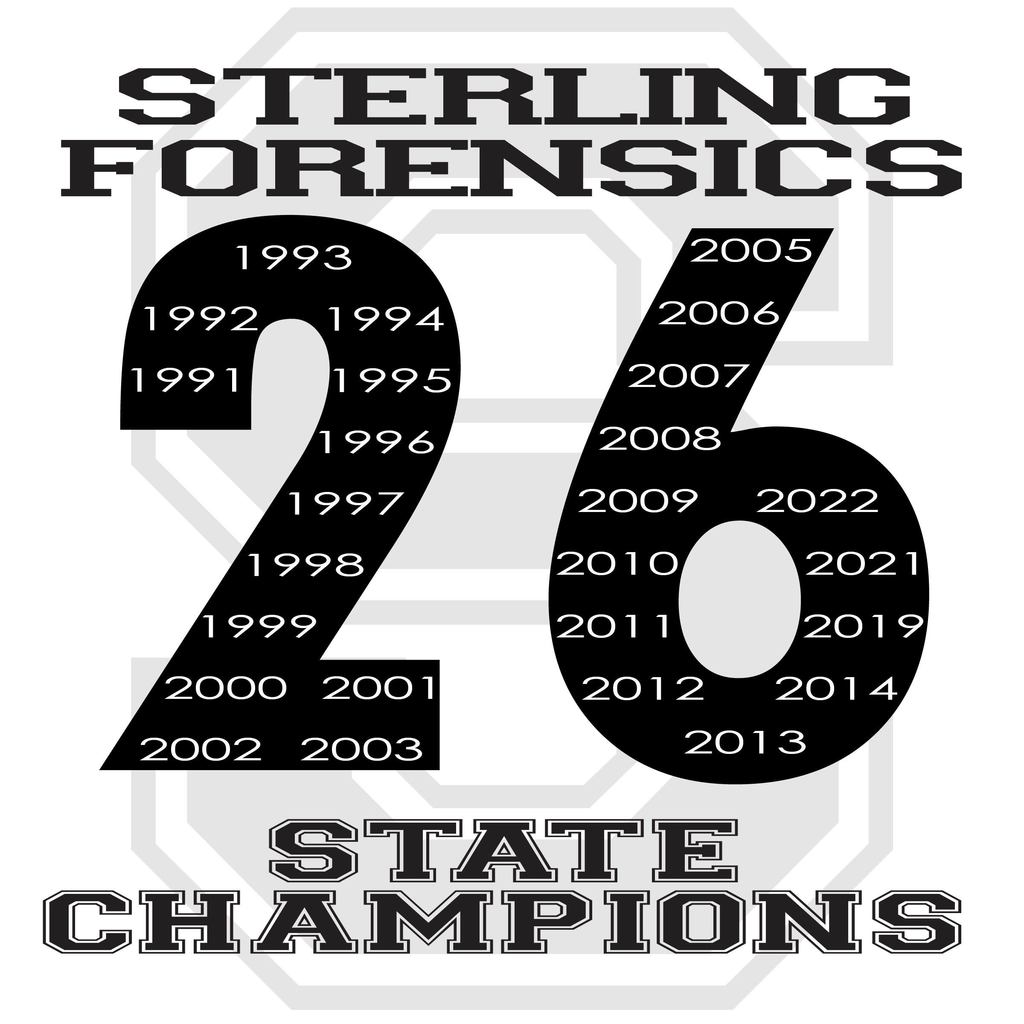 Congratulations to our state festival participants today! In prose, Brayden, Isabelle, Judah and Luke received ones. Shklar and Waylon received twos. In informative, Jackson and Victoria received ones. In humorous solo, Isabelle received a one. In poetry, KaiLynn, Madison, Victoria and Mason all received ones. And in IDA, Brayden and Zain received a two. Everyone competing received a one or two rating. Great job black bears! #wearesterling