Bear Cubs take 3 of 4 tonight in Ellsworth. B-Boys win, A-Girls come from behind to claim a 32-29 W, while the A-Boys win 59-12. #WeAreSterling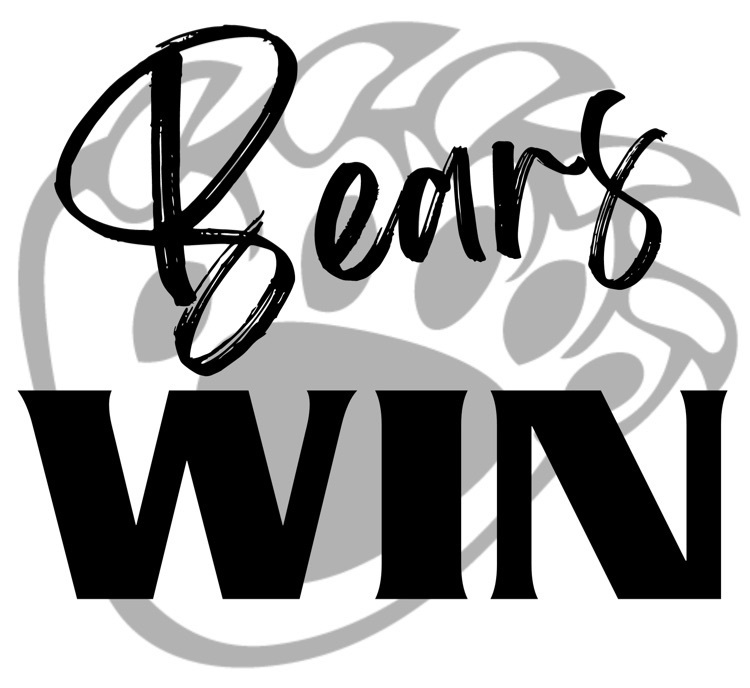 JV Black Bear Scholars Bowl bringing home second place medals from Trinity Invite today. #WeAreSterling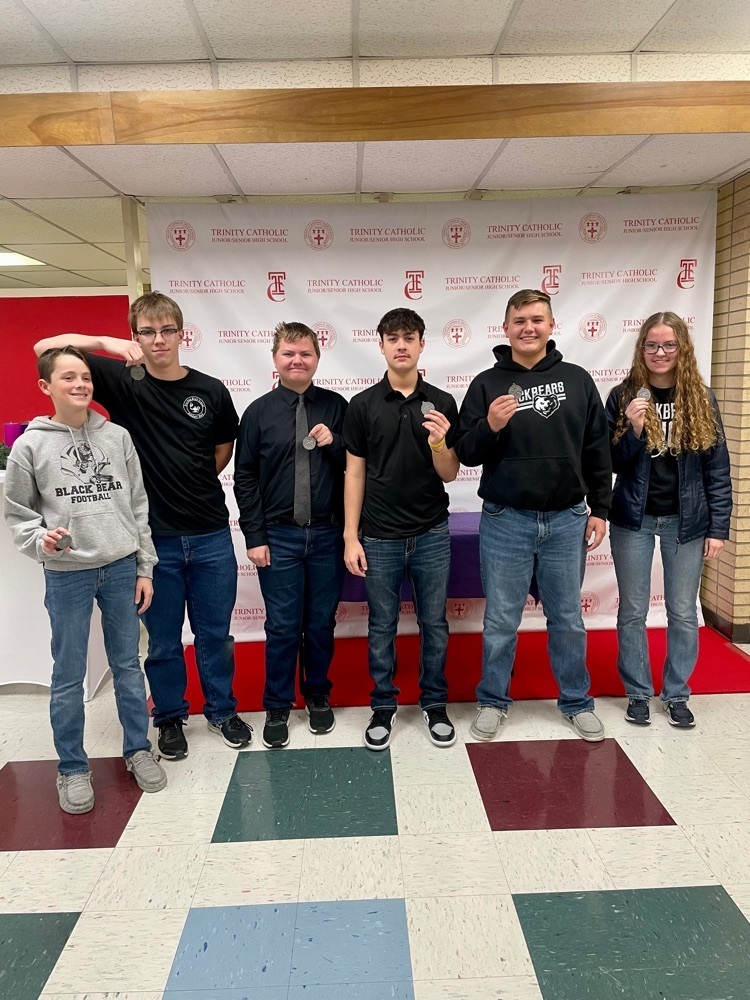 Congratulations to the following Black Bears on there all-district and all-league honors in football!! All-District: Gabe Riffel- 1st Team Offensive Line & 1st Team Defensive Line Zane Farney- 1st Team Running back Carson Gray- Honorable Mention Offensive Line Wyatt Newberry- Honorable Mention Returner All-League: Gabe Riffel- 1st Team Offensive Line & 1st Team Defensive Line Carson Gray- 1st Team Offensive Line & Honorable Mention Defensive Line Jaiden Diasio- 1st Team Defensive Back Zane Farney- 2nd Team Running Back & Honorable Mention Linebacker Wyatt Newberry- Honorable Mention Returner & Honorable Mention Defensive Back Braxton Linden- Honorable Mention Linebacker Isaac Briar- Honorable Mention Wide Receiver Adam Schweizer- Honorable Mention Linebacker

Shop all you want, but being a Black Bear is better than any deal you'll find on Black Friday! #WeAreSterling


Today, we are thankful for our community, the support they provide, for our families, our students, and our staff. We are grateful that #WeAreSterling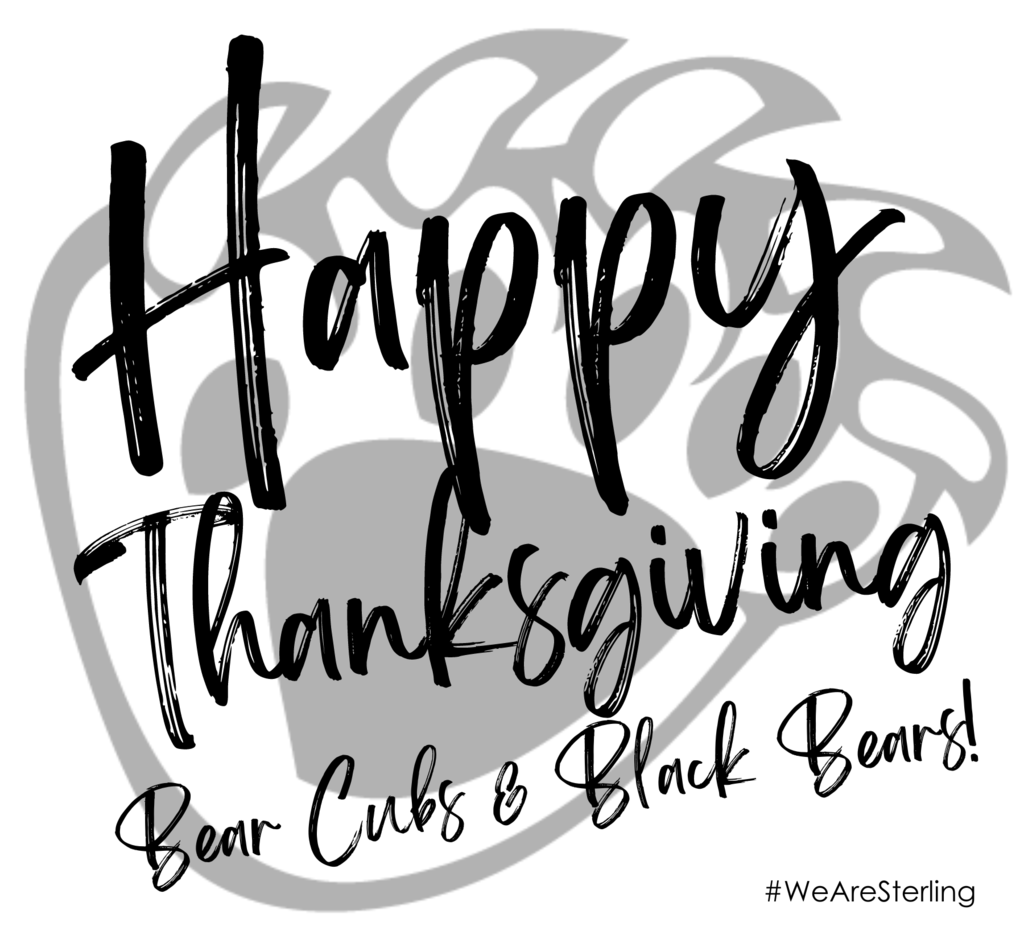 Reality U is coming to SJSHS on Monday, Nov 28. It's a financial simulation of life for 8th & 10th graders. Given a salary, students visit 12 booths to pay for bills. We have need for a few more volunteers on a stand-by basis if you are so willing to help. #WeAreSterling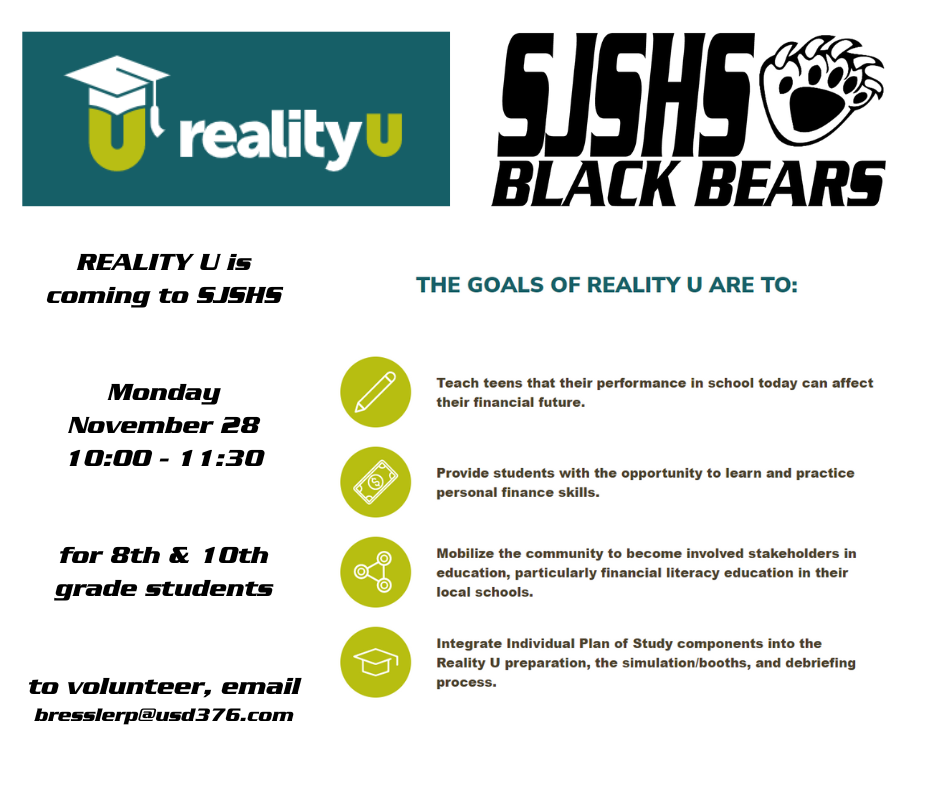 The schedule for junior high basketball in Berean tonight is as follows. 4:00 B girls, 5:00 B boys, 6:00 A girls/C boys, 7:00 A boys/C girls.


The roads are mostly clear and dry, but watch out for icy spots. Bridges and overpasses are slick, especially the new overpass on Ave. V! Be safe and have a great day.

The curtain goes up on Annie Get Your Gun at 7:30 this evening in the SJSHS Theatre. Tickets are $10/$5 and are available at the door. #WeAreSterling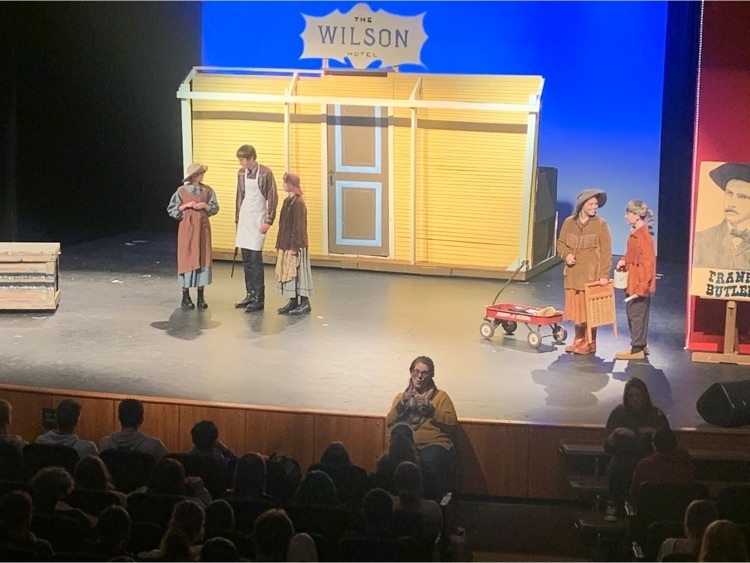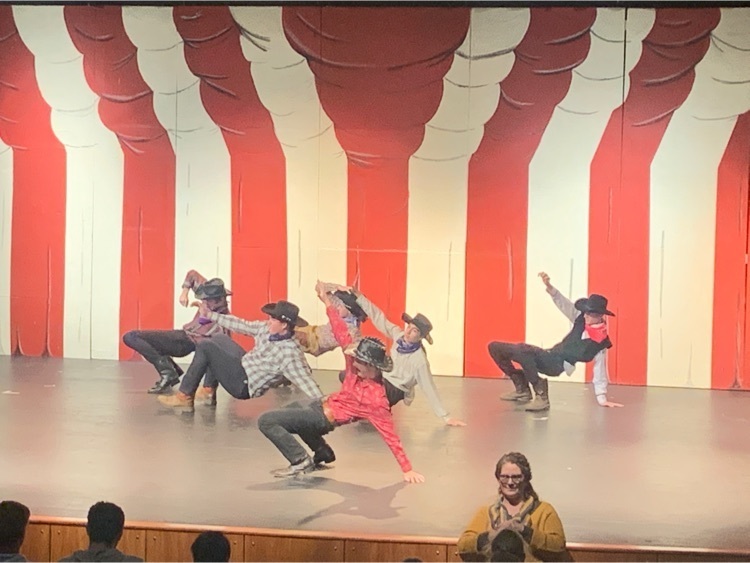 Reminder: Fall Picture retakes at SGS tomorrow.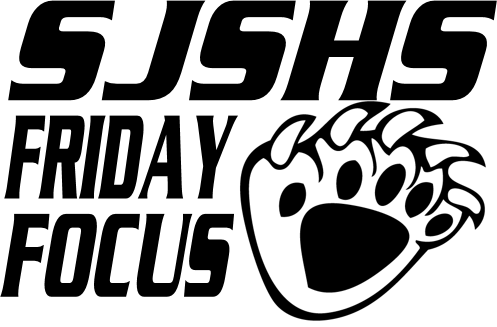 Tomorrow, Prairie Star Dental will be here to perform Dental Checks for SJSHS students. Details and consent forms, as well as opt-out instructions, are available at:
https://www.usd376.com/article/888040


Congratulations to Tim Parish, who medaled in today's 2A State Cross County Meet, finishing in 14th place. Way to go, Tim! #WeAreSterling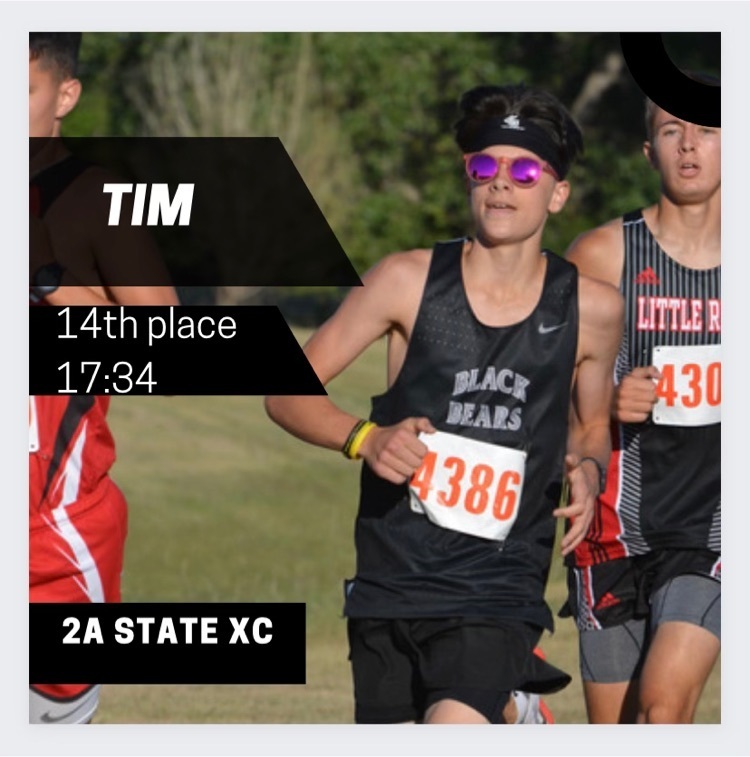 Congrats to Freshman Julia Kilgore on her third place finish at the 2A State Cross Country Meet. The Black Bears finished 7th as a team-highest team finish in school history. #WeAreSterling
Congratulations to Julia Kilgore, Faith Ekart, Bella Brownlee, Olivia Kilgore, Izzy Kuhn, Timothy Parish, and Cedric Wilson on State Cross Country! The girls will run in Wamego at 11:10 and the boys will run at 12:55! Good luck!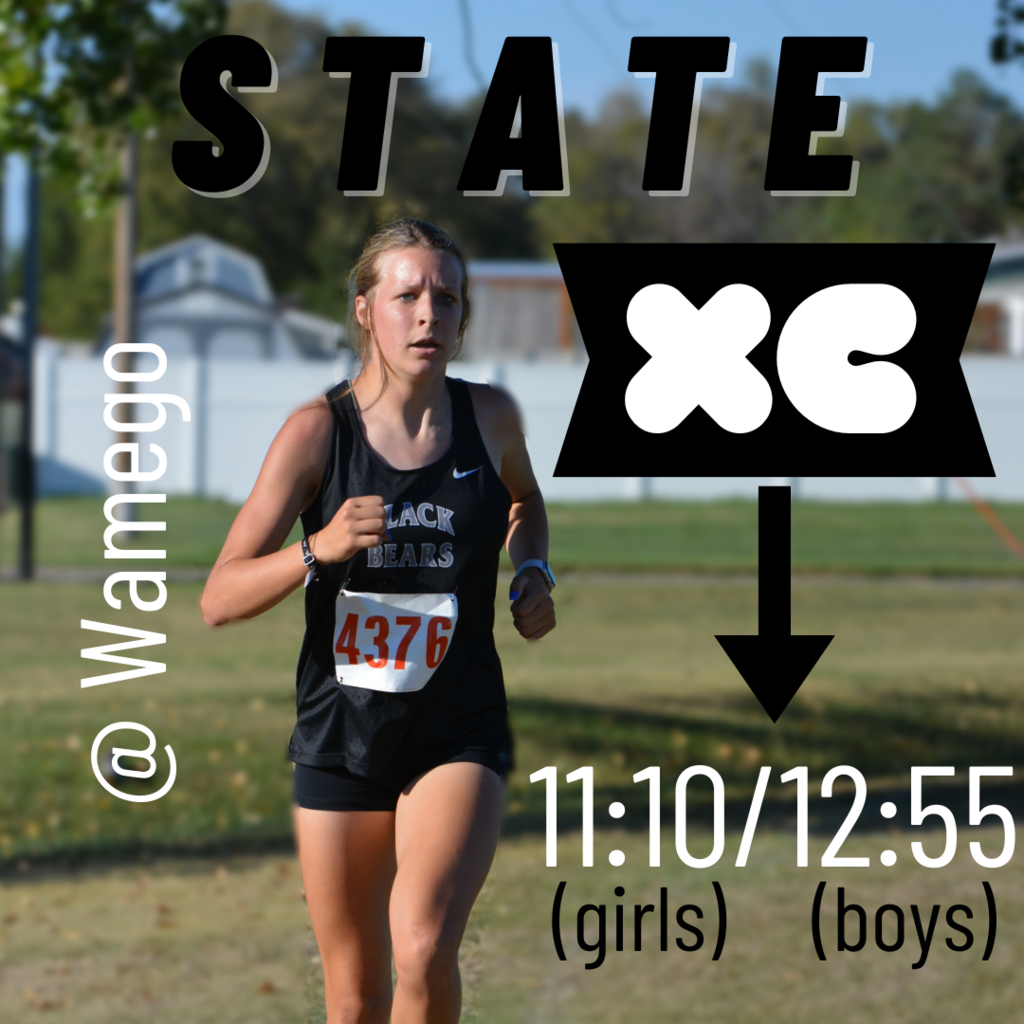 We wish the 2022 SHS Lady Bears and Black Bears Cross Country runners good luck at state tomorrow! The Lady Bears' team runs at 11:10 am & Black Bears at 12:55 pm in Wamego.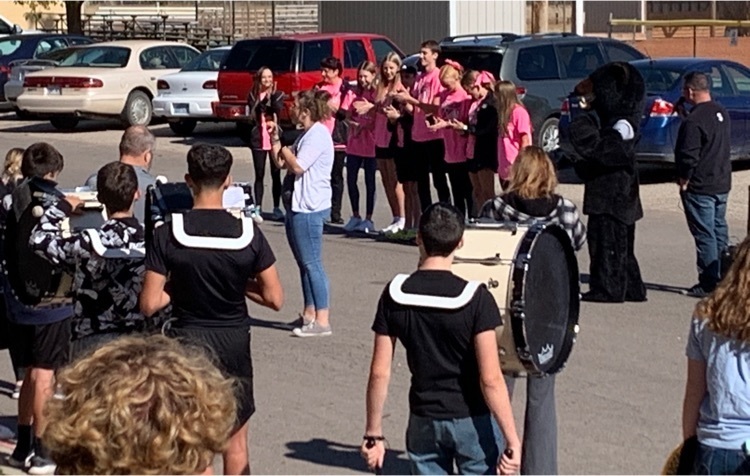 Final: Sterling defeats Syracuse 58-8 to close out the 2022 football season with a pair of wins. #WeAreSterling

Here is your 2022-23 Membership of the Sterling High School Chapter of the National Honor Society. Congratulations to our 8 inductees. #WeAreSterling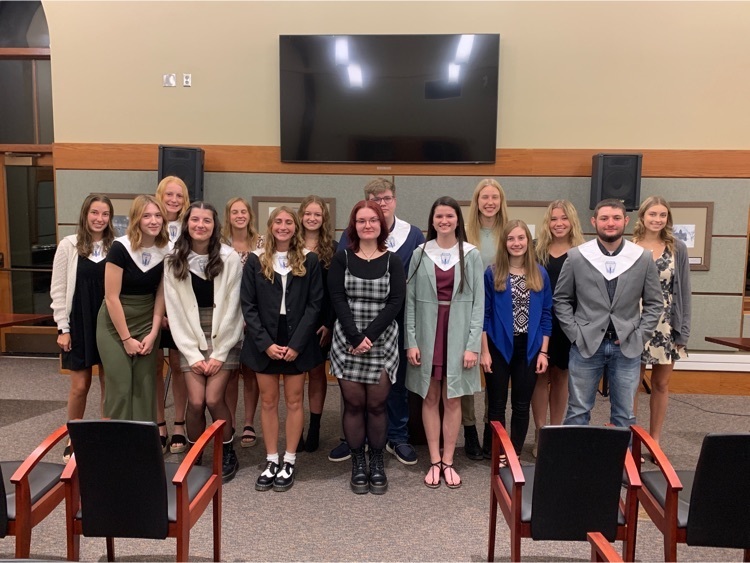 2022 Black Bear Award Recipient: Mr. Randall Henry, SHS Class of 1968. Key advice: "Leave it better than you found it." #WeAreSterling