Reminder that school will be dismissed at 12:30 tomorrow (Wednesday) November 17th.
The Sterling Boys Basketball Team team gear is now for sale. Orders and money are due by the end of school this Friday, November 19. Please fill out the order form and get it to Eric Wenzel by then. Thank you for the support!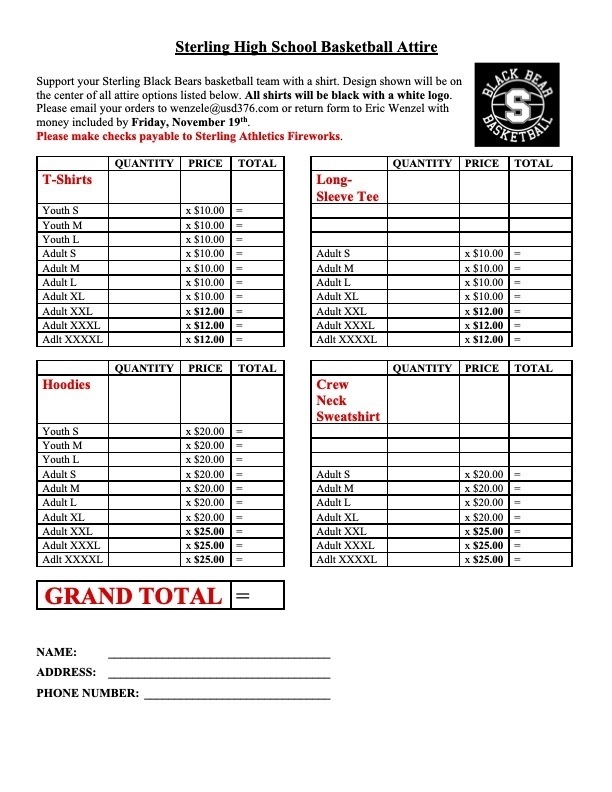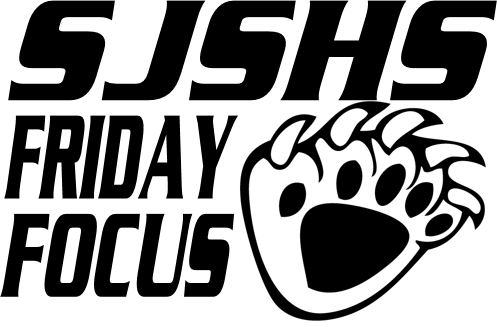 Congratulations to the Sterling High School band students who were selected to represent Sterling in the HOA Honor Band!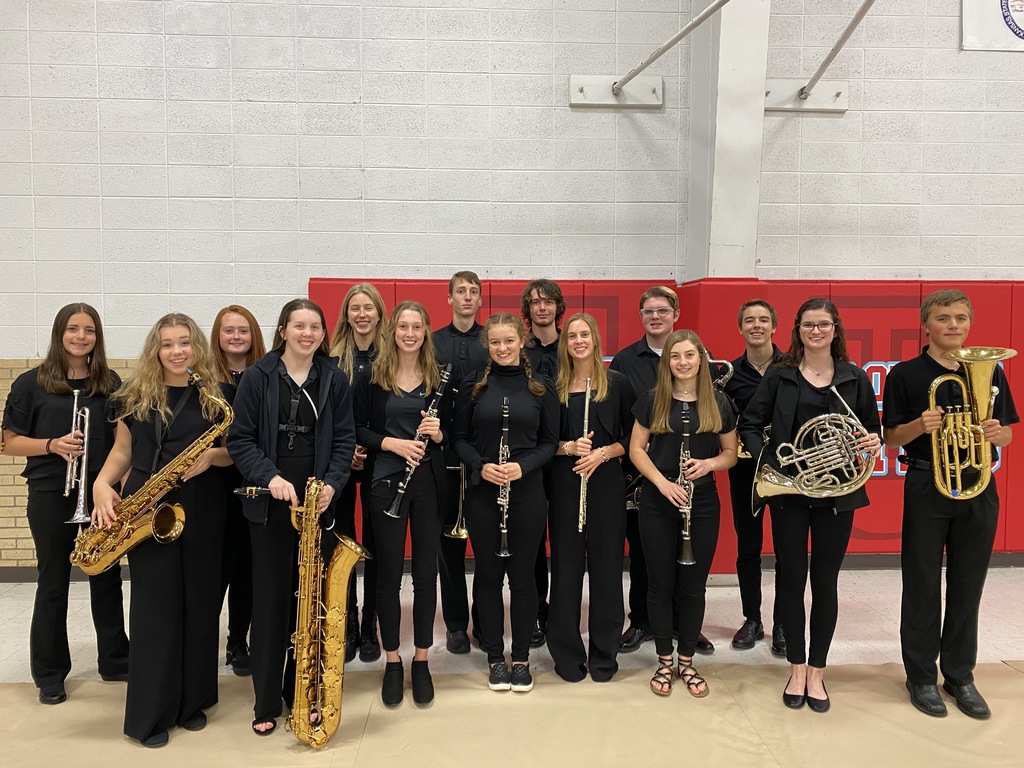 Scholars Bowl coming home from Larned tonight with silver. Way to go, Bears! #WeAreSterling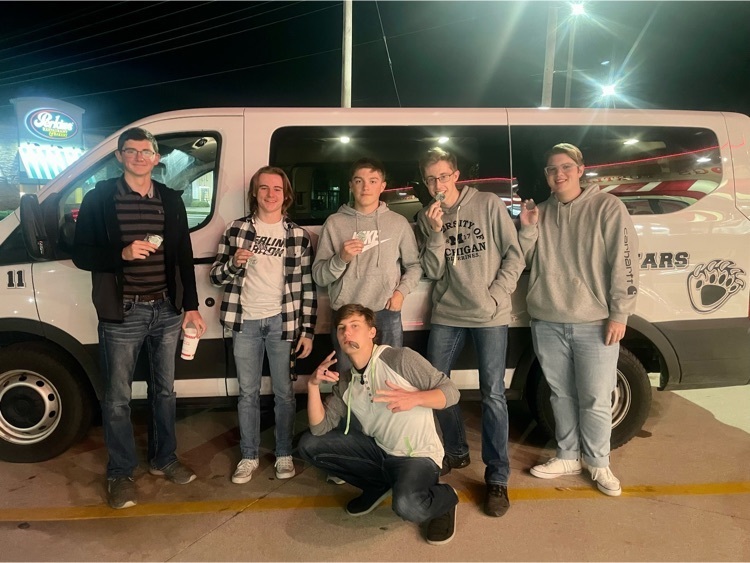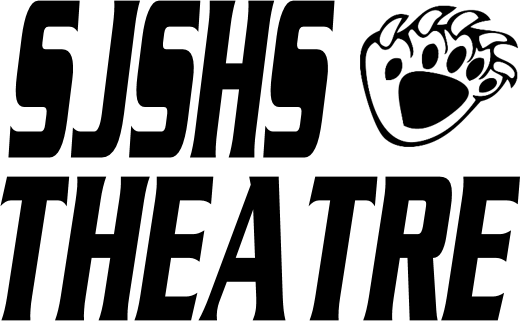 SJSHS: Well over half of our 137 HS students in the house tonight for the FCCLA Halloween Dance. #WeAreSterling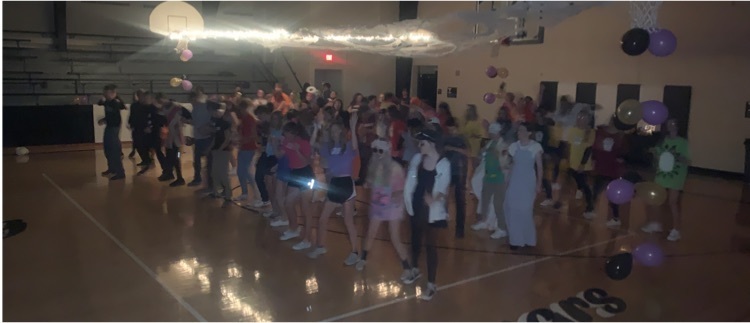 Retirement! When you've been here 21 years & the place looks better than the day you arrived, your colleagues dress in your honor! Thanks to Mike Vogt for his commitment & service to SJSHS! We thank you & wish you the best in your future pursuits. #WeAreSterling

Thanks to Sterling Junior High J-Teens for sponsoring tonight's Halloween Dance. The girls are sponsored by Mrs. Stacie Lewis. Costume winners are Lizzie Choate and Lee Britton. #WeAreSterling

Congratulations to the 2021 Black Bear Award Recipient, Mr. Dave Wilson. Dave is an influential Sterling businessman and a 1987 graduate of Sterling High School. #WeAreSterling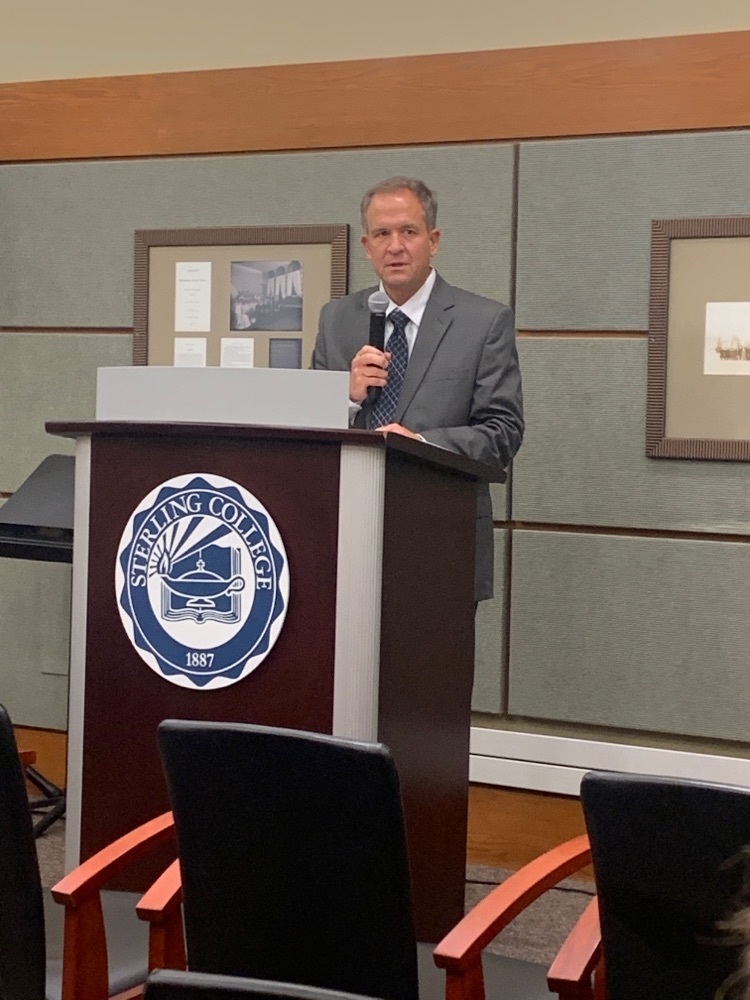 Congratulations to this year's class of Inductees to the Sterling High School Chapter of the National Honor Society. #WeAreSterling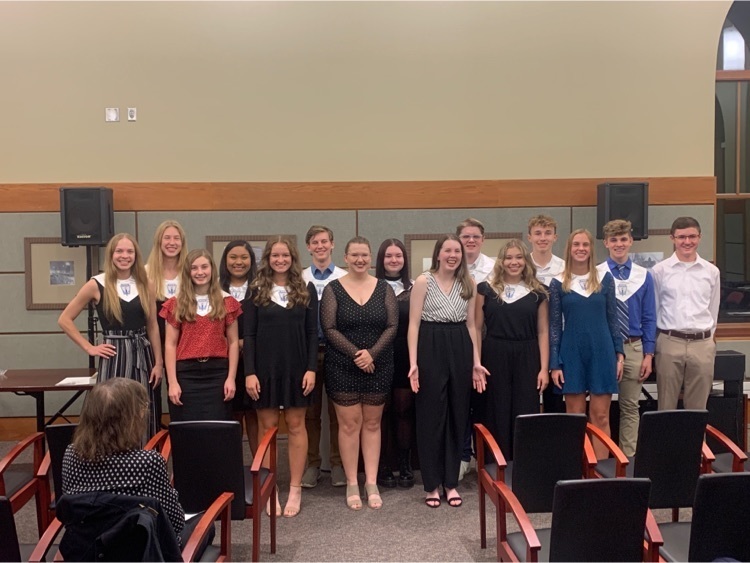 Thanks to the birthday boy (Mr. Comley) and both JH and HS Choirs on a fantastic performance this evening! Way to go, Bears! #WeAreSterling

JV Scholars Bowl team bringing home the gold after an undefeated afternoon at Trinity! #WeAreSterling

Not sure what's on your agenda tonight, but Clark Comley & BOTH JH & HS Choirs will be presenting their fall concert at 7:00 tonight in the SJSHS Theatre. The second best part: admission is free. The best part: you get to enjoy our kids putting on a fantastic show! #WeAreSterling

Debate: Black Bear Debate in Newton today flexing a little mental muscle. Varsity: Noah Svaty/Josiah Watney, 1st, 4-0; Ella Wellman/Kelsey Webb, 2nd, 4-0. Novices: Waylon Schmidt/Mason Lockhart 2–2. Way to go, Bears! #WeAreSterling

VB: A pretty great season comes to a close with a tough 25-18 loss in set two to Hillsboro. The ladies end their season at 29-9, all 9 losses coming to ranked teams. Great season, ladies. #WeAreSterling

VB: Semifinal match one, set one: Hillsboro 25, Sterling 13. #WeAreSterling

VB: Quarterfinal Match, set two: Sterling 25, Marion 20. Bears advance to the Semifinals next against Hillsboro. #WeAreSterling

VB: Black Bears come back from 8 down to drop Marion in set 1, 25-23. On to set 2. #WeAreSterling

A nice contingent of Black Bear fans here in Hillsboro this afternoon as our Bears set out to win 3 matches and punch their ticket to next weekend's 2A State Tournament in Dodge City. #WeAreSterling