SJSHS will be IN SESSION next Monday, Apr 12. We originally scheduled to be out in order to host League Forensics, but the meet has been moved to a virtual event and thus we have no longer need the building to host visiting teams. Therefore, we WILL have school next Monday.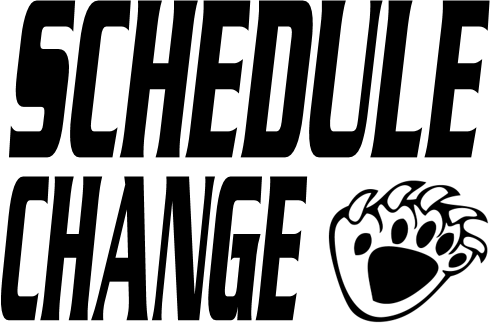 Sterling Golf won the Nickerson Invitational at Crazy Horse Golf Club. Zach Surface finished 2nd, Lucas Gilmore 4th, Braxton Linden 7th, Caden Webb 13th. #WeAreSterling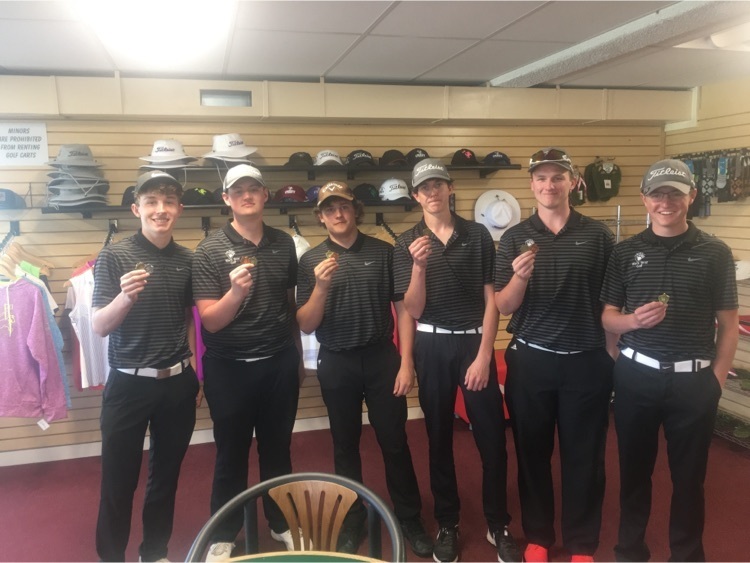 Reminder that the building is open from now until 5:00 for HS students who need to get in to retrieve items ahead of tomorrow.

All HS Students who need to retrieve items from school, including Chromebooks, the HS will be open from 3:00 to 5:00 this afternoon. Remember, HS only is remote this Tuesday through Friday.

We have had two SHS students test positive for COVID 19 today. It is extra important to keep your student home and/or get tested if they have any COVID symptoms including a slight sore throat, cough, fever, loss of taste or smell, and fatigue.

Two weeks from tomorrow, we turn the clock back 40 years to parachute pants and big hair. Weather permitting, promenade will be held outside so all can attend, with dinner and dance to follow. Parents are working on after-prom details and more information will be forthcoming.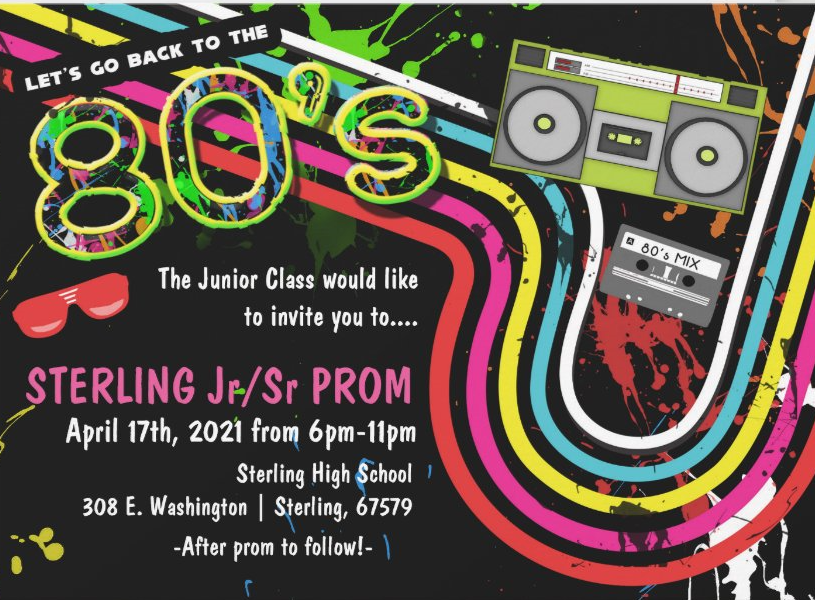 Lyons/Sterling baseball wins their opening game of the season 3-2 over Hoisington on a walk-off single. Game two up next.

Amy Van Winkle from Hutch CC visiting with our juniors and seniors this morning about apprenticeship opportunities and a manufacturing boot camp that provides students with skills to work in local industry during summer for a better-than-average wage.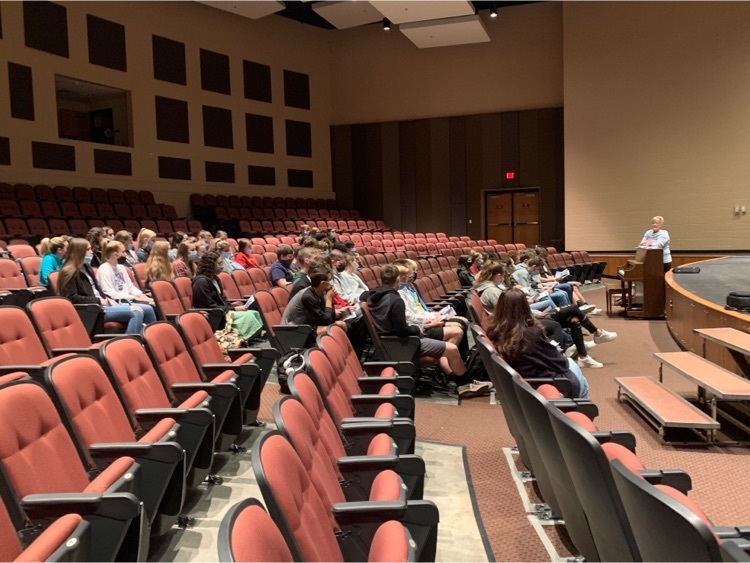 Sterling Grade School Picture Information: Individual Picture Code: 57499TB Class Picture Code: 57567RQ Please note: You will need to check out of one before moving to the other if you are purchasing both. You will not be able to see both picture sets on the same transaction.

CALENDAR CHANGE! Wednesday April 21st was scheduled to be a half day for students. There will be NO SCHOOL for any pk-12 students that day. After school practices will go on as scheduled.
SGS Class Picture- Order Code is 57567RQ.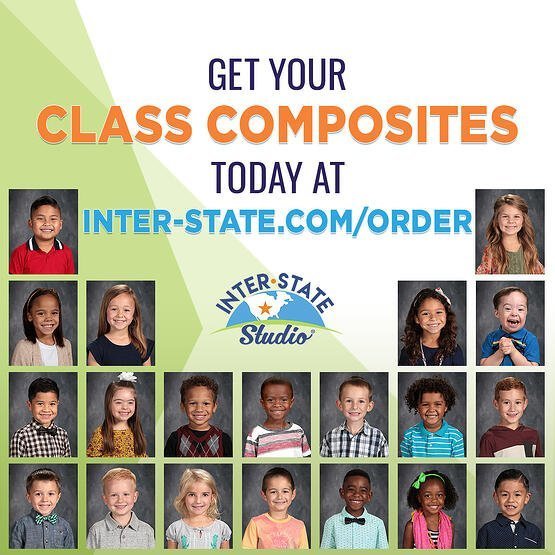 Our apologies for the late notice, but JV baseball scheduled for today in Ellinwood has been postponed to next Monday the 29th.

There are a few dates coming up that we would like to make all aware of. There will be a JH band concert on Thursday the 25th at 7:00. There will be a HS band concert on Monday the 29th at 7:00. The winter play will be at 7:30 on the 25th, 26th and 27th. There will also be a 2:00 performance on the 27th.

Your 2021 2A State Champions!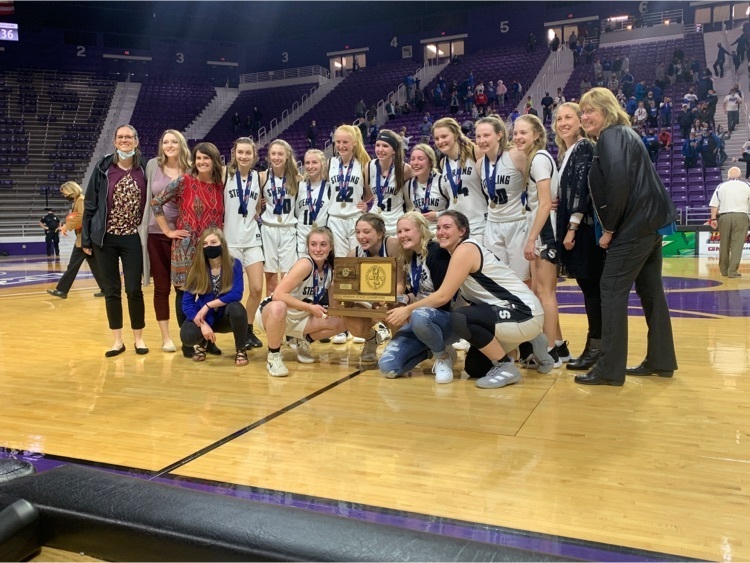 At the conclusion of the game, parents or others will be allowed to come down to the rail and take pictures of the team while they are on the floor. Fans are not permitted past the front railing.

For those going to the championship game tonight our fans will again use the northwest gate and sit on the east side. Following the game, fans need to remain in their seats for the trophy and medal presentations. Fans will then exit the stadium and the team will meet family and friends on the west side again.

The link sent out for tickets looks like it will not be active until 9:00 tonight. It will be open until noon tomorrow to buy tickets.


For those coming to the game today, our fans are to enter through the northwest gate and sit on the east side in the seats you bought.

Reminder that school is dismissed at 12:30 today.