There will be a special meeting of the USD 376 Board of Education on Monday August 2nd, 2021 at 7:00 in the SJSHS auditorium. The only items on the agenda are 1.)Discussion of the reopening plan (No action to be taken) 2,)Approval of a settlement agreement with Symmetry Energy in regards to gas and transportation charges (possible action taken).

Online enrollment is now live! Information regarding the online enrollment for returning students as well as any new students are shared in this news article.
https://www.usd376.com/article/499757

Here's a shoutout to our custodial staff who've spent the summer cleaning & prepping the building so it will be as neat & clean as possible when staff & students return next month. Just amazed at what they can do with our carpets, especially in high traffic areas. #WeAreSterling

A note from our custodial crew: Cleaned a TON of stuff out of the HS boys' locker room. Clothes, shoes, cleats, gloves, bags, rackets, bats, balls, braces, letter pins, certificates...If your son left anything, he better go grab it out of the pile in the locker room this week!

Dwayne Wilson's construction camp is making great progress on the pit storage shed at SC!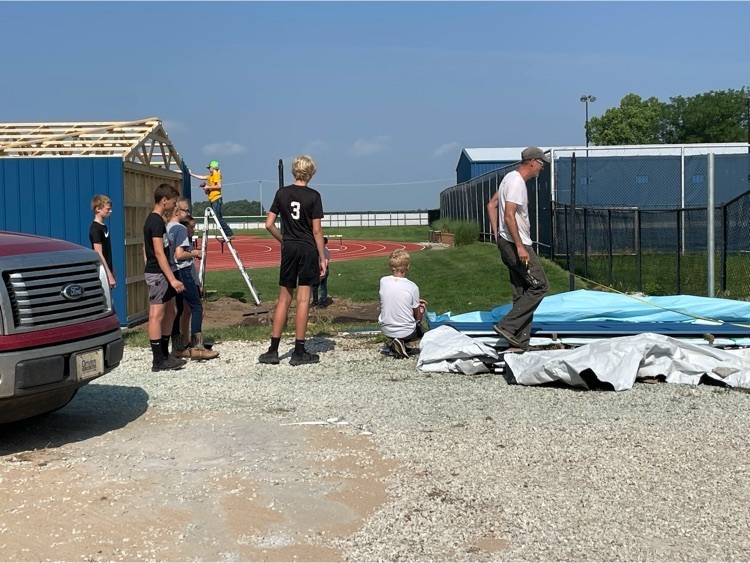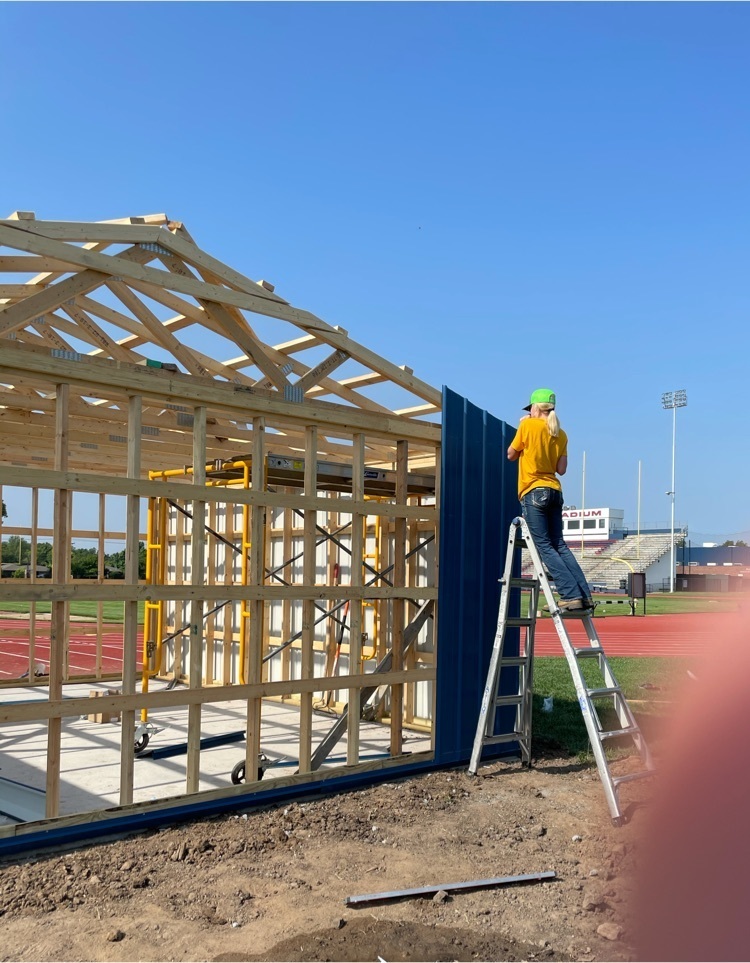 Information for summer lunch and breakfast program!

Congrats to Faith Ekart (Fr) on finishing 4th in the 800M Run at today's 2A State Meet. And that's a wrap for this school year. #WeAreSterling

Congrats to Alan Anderson (Sr) on an 8th place finish in the 100M dash at today's State Meet. #WwAreSterling

Congrats to the Boys' 4x100M Relay team on finishing 7th in today's 2A State Meet. Relay consisted of: Noah Svaty (Jr), Tyus Wilson (Sr), Donivin Hopewell (Jr), and Alan Anderson (Sr). #WeAreSterling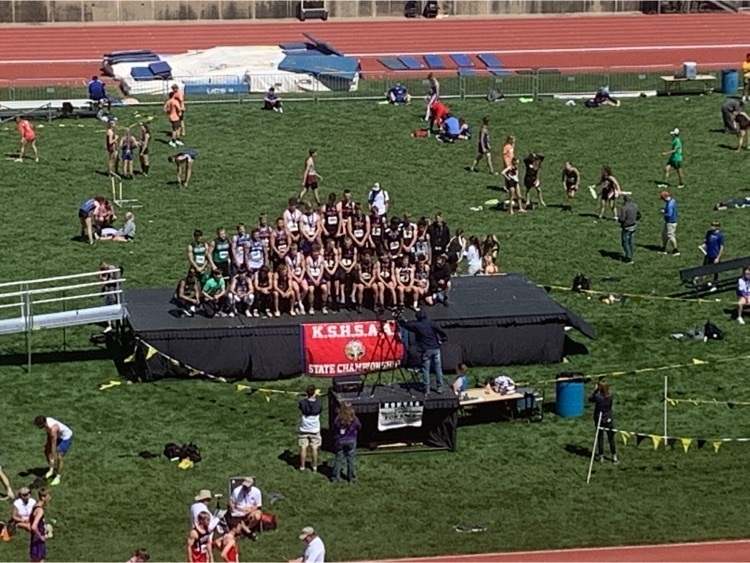 Congrats to Tyus Wilson (Sr), who also captured third in the 2A Long Jump and 110 M Hurdles. #WeAreSterling

Congrats to Kate Rowland (So) on earning a spot in the finals and then finishing 8th in the 100M Hurdles at today's State Meet. #WeAreSterling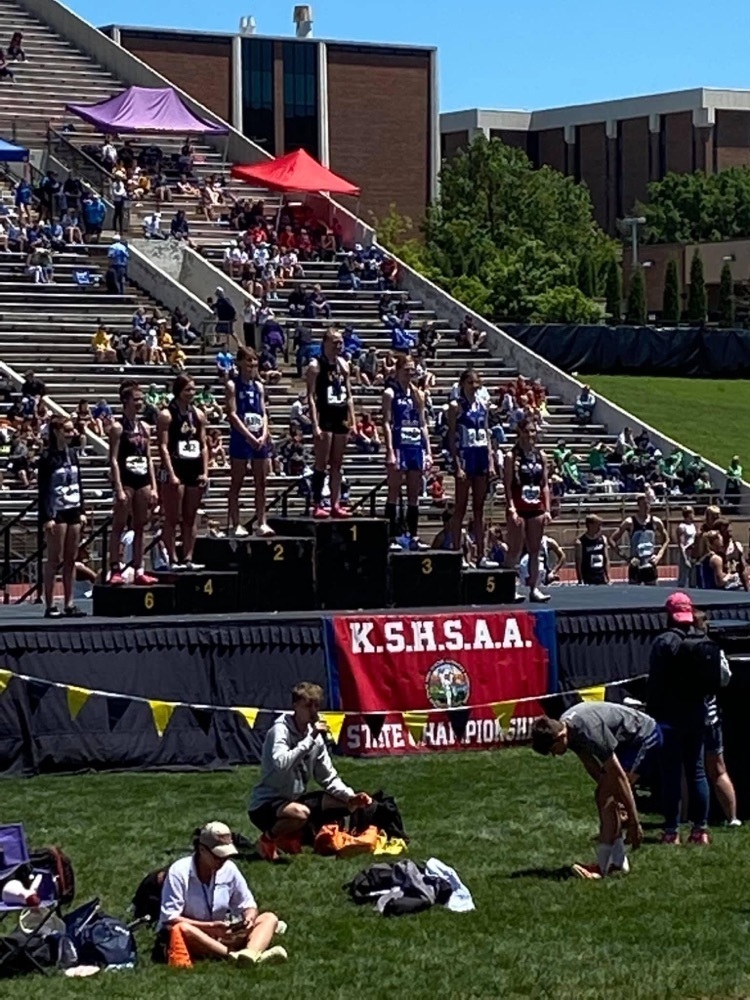 Congrats to Sadie Beagley (Jr) on her 5th place Shot Put finish at today's 2A State Meet with a 37' mark, her personal best and a second consecutive week she's bettered the school record. #WeAreSterling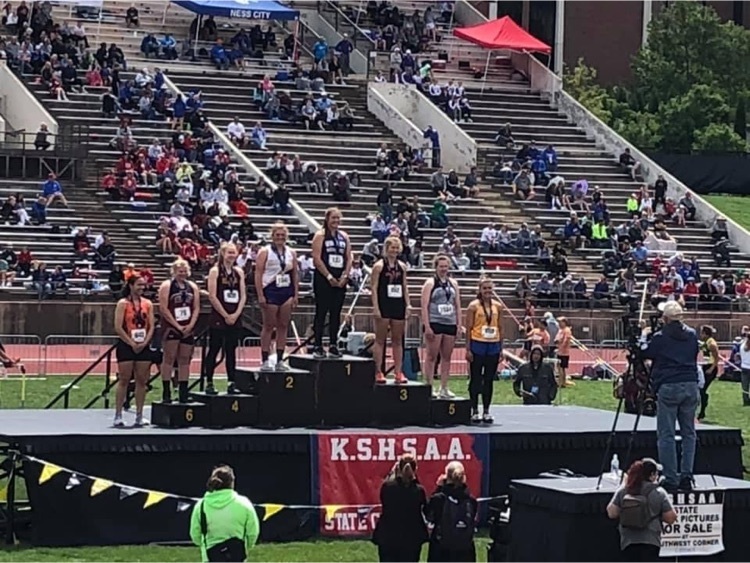 Congrats to Sadie Beagley (Jr) on her 5th place Shot Put finish at today's 2A State Meet with a 37' mark, her personal best and a second consecutive week she's bettered the school record. #WeAreSterling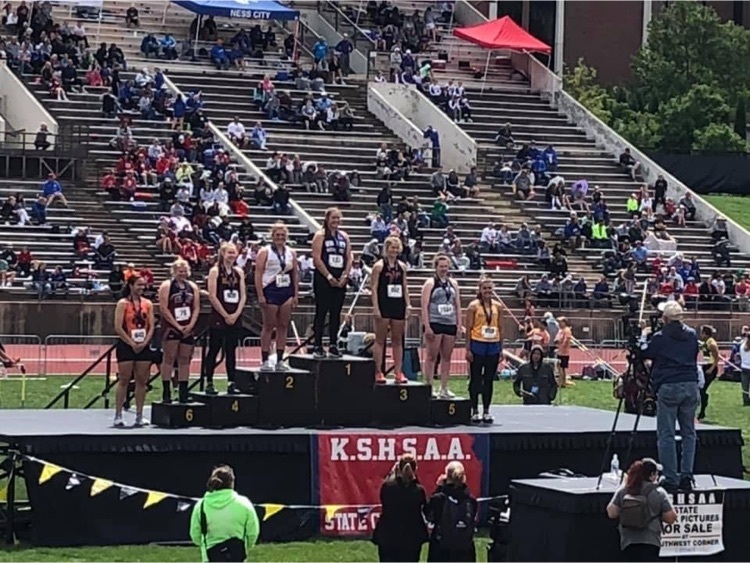 In a day filled with school & state records for our current students, Renee Wilson was inducted into the KSHSAA Hall of Fame, based on her contributions as a student and student-athlete during her time at SHS. Renee set 3 State T&F records that still stand. #WeAreSterling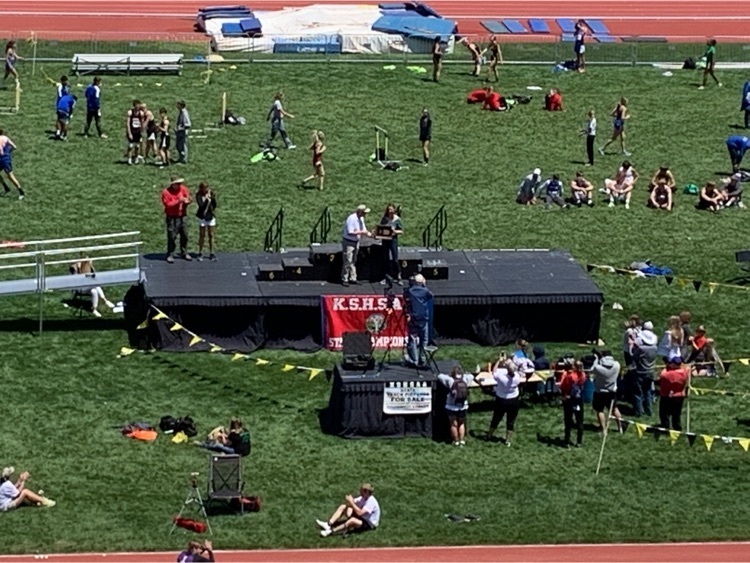 The Summer Lunch Program's June menu has been posted on the district website's Food Service page. The menu can also be accessed by using this URL
https://5il.co/tdj7

TO PARENTS OF JUNIOR HIGH FOOTBALL PLAYERS: Jr. High Football Camp 2021 We will have a 3 day football camp. Dates: June 14,15 and 16 Time: 6:00 a.m until 7:30 a.m. Place: High School practice field Fee: Nothing it is free Summer conditioning and basketball: I have discussed this with coach Brent Schneider, it has been decided that 8th graders can choose to lift with the 7th graders at 8:15 or not have weight workouts for the 3 days of the camp. We will all be done with football in time to get your basketball workout in. Parents if you have a trip scheduled for this week do not change your plans. Your son can miss football camp and still play football in the fall. Players if your family is in town you are expected to be in camp. Mr. Comley

Congrats to Zach Surface (Jr), who medaled today at 2A State Golf, finishing in 15th place. Way to go, Zach! #WeAreSterling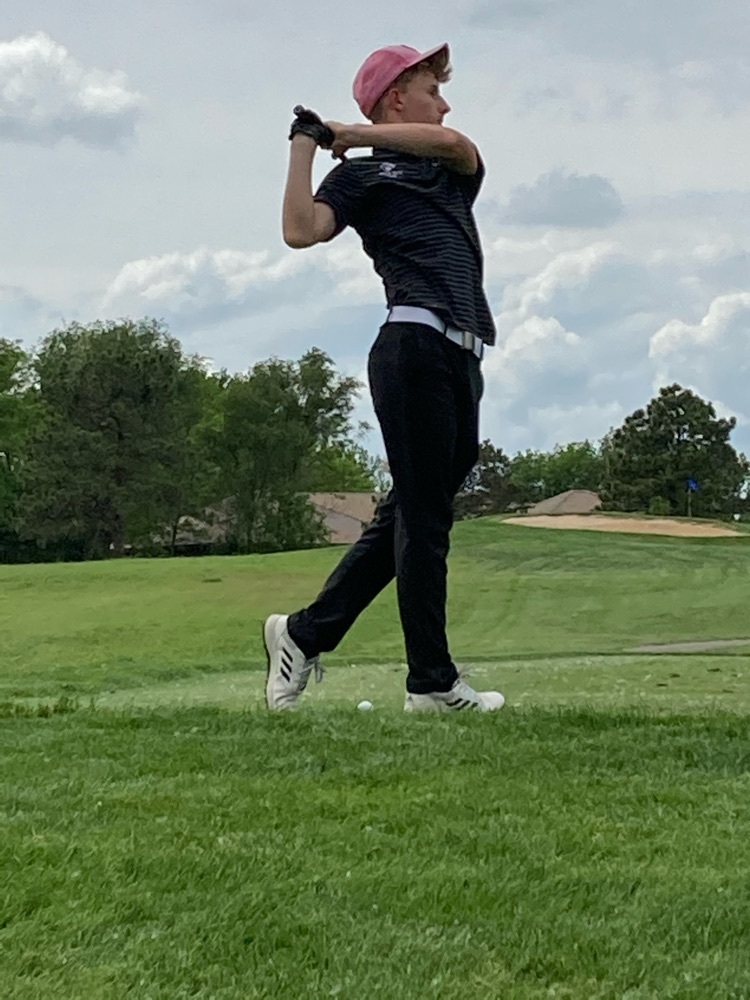 Congrats to Black Bear Golf, Class 2A Runner-up! #WeAreSterling