Thursday, October 10th 10:15 4th Grade Recorder Program in the Commons 12:00 1st-6th to SC for Cinderella Friday, October 11th 1:00 4th Grade Recorder Program at the Manor 1:45 K-6th to SHS for Pep Rally

Today, both our Junior High and High School are headed to Lyons to listen to Damon West. And before they leave, each will get a coffee bean. When you see one of our students next, be sure to ask about the coffee bean. #WeAreSterling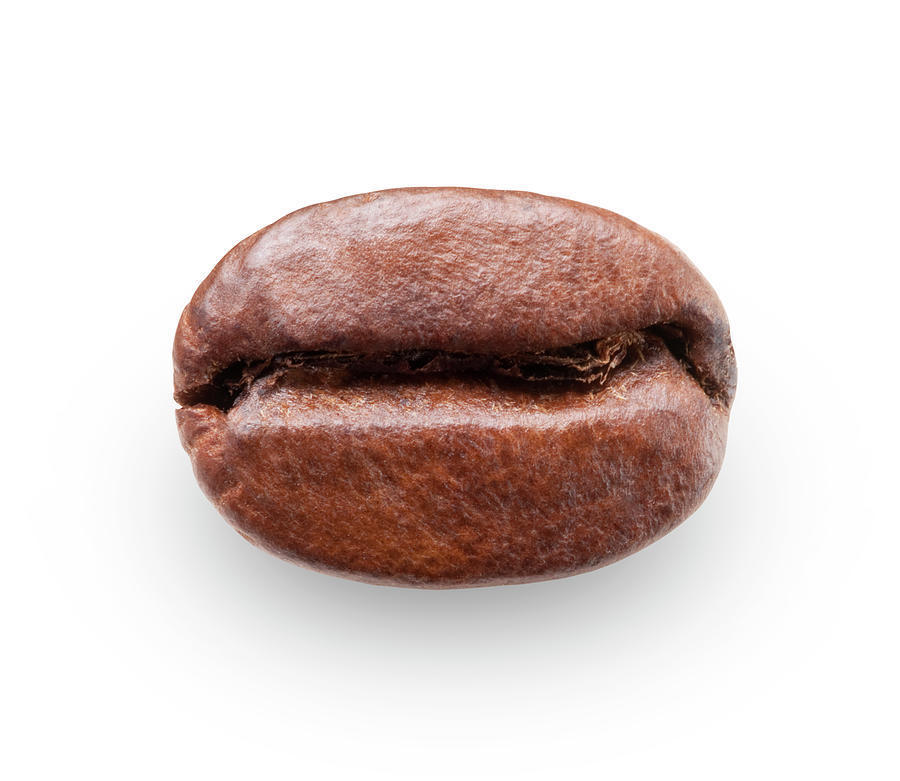 Wednesday is Class Colors Day. Seniors wear red, Juniors wear pink, Sophomores wear blue, Freshmen wear purple, and Junior High wears green. Staff should dress is any color in the light spectrum/rainbow. What are you going to wear?

Black Bears drop Inman in the first match of the evening, 25-16, 18-25, 25-21. #WeAreSterling
SGS Families- Tomorrow is "INSIDE OUT" day for anti-bullying spirit week. To symbolize that bullying hurts on the inside, even if it doesn't show on the outside, wear your clothes inside out! Your challenge for tomorrow is to play or work with someone new!

It's SuperHero Day at SJSHS! #WeAreSterling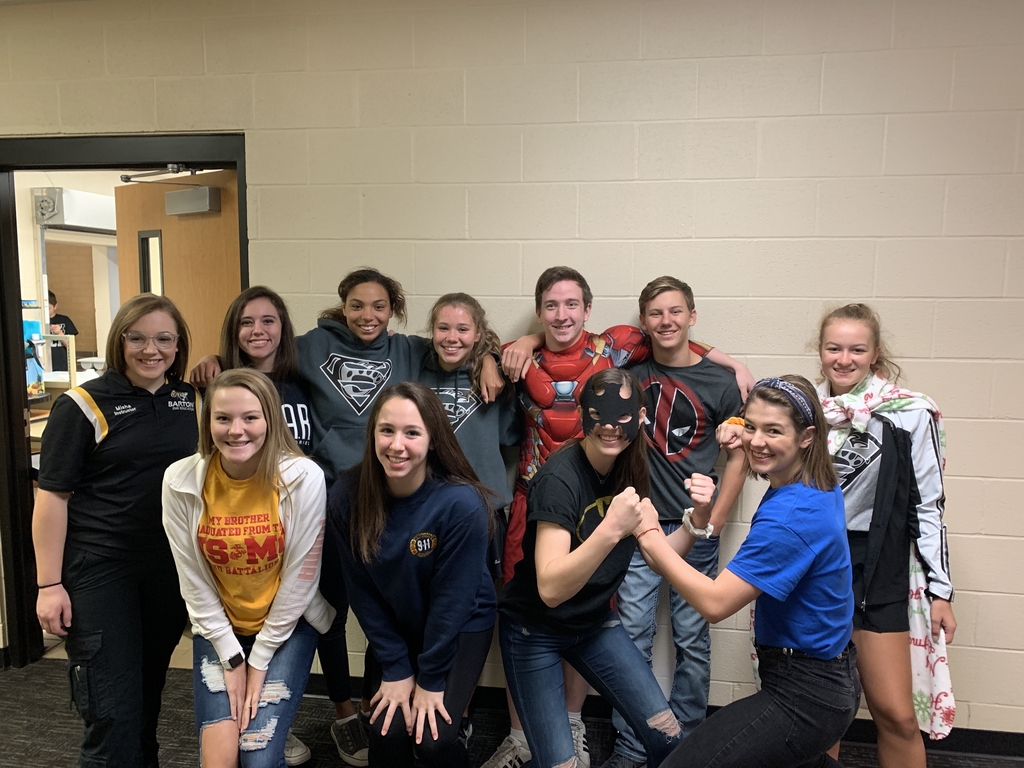 SHS: Thursday Oct. 10th:Homecoming Bonfire @ Crosspoint Church 8pm

Hey students, "Who is your Super Hero?" Tuesday is your day to dress as that real day person or comic based character. Show your Black Bear pride and dress as your "Hero".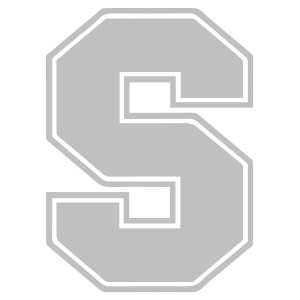 SGS Families- Tomorrow is PICTURE DAY! It's also "MISMATCHED SHOES" day for anti-bullying spirit week! Your challenge tomorrow is to write a kind note to someone, hold the door open, or do another random act of kindness.

Apollo 5 Mission Control & 50th Anniversary Interactive Experience on display in the commons at SJSHS during October. Thanks to @kscosmosphere #ManOnTheMoon #ExperienceHistory #WeAreSterling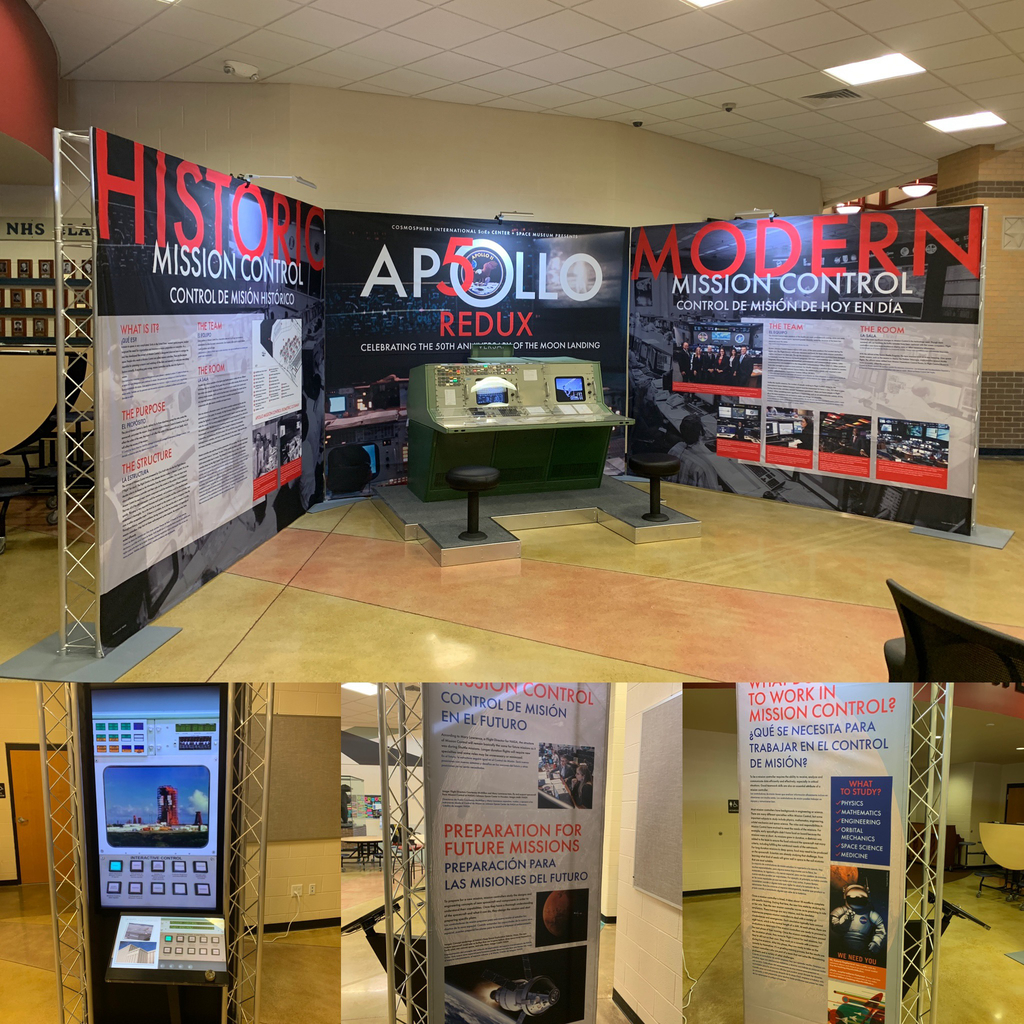 Sterling will not be playing in the Chase Volleyball tournament this weekend. We will still be attending the JV tournament in Ellsworth. Sorry for the inconvenience.

Tennis in Wichita at HOA/CPL League Meet. #WeAreSterling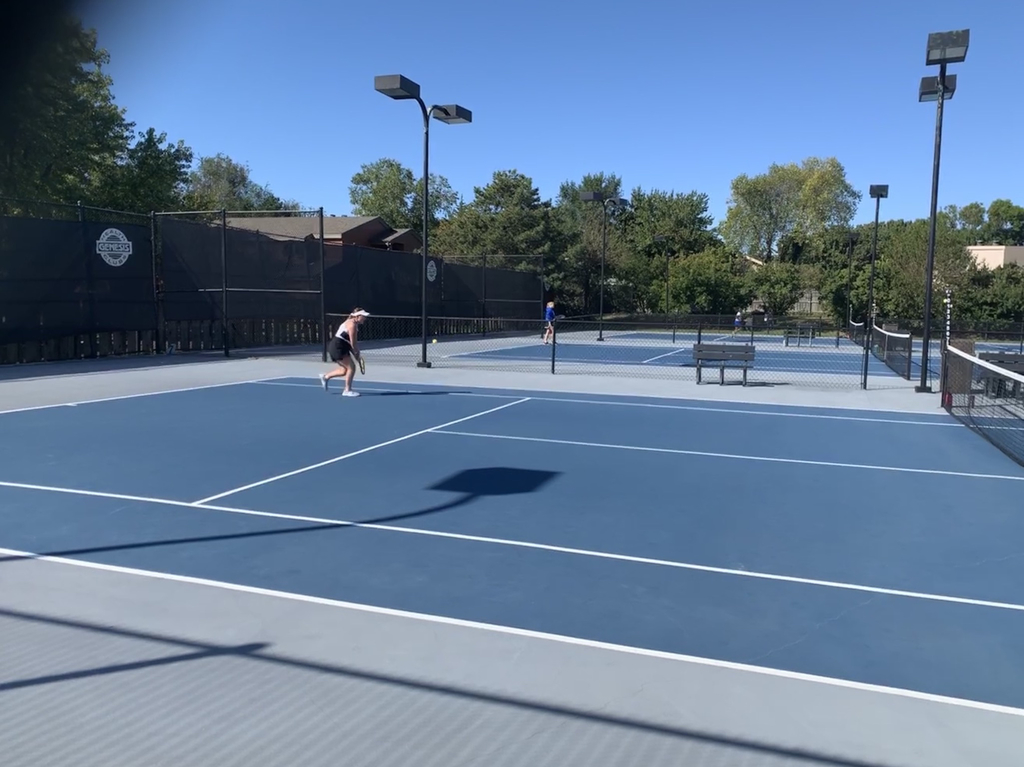 Reminder: SGS School Pictures tomorrow 10/8

With Homecoming being this Friday, SJHHS has a spirit event scheduled each day. We encourage students to participate in Monday's "Decade Days". Dress as folks did in the 50s, 60s, 70, 80s, 90s, or 2000s.
SGS Families- Don't forget that anti-bullying spirit week starts tomorrow! Come to school with CRAZY HAIR! Your challenge tomorrow is to show someone you care by asking them about their day or by giving them a compliment!

Congrats to the lady bears on their tournament championship in Burrton! Bennie Horsch and Karlie Boeken also received all tournament team honors. Go bears! #WeAreSterling
Just a reminder we are having our all school pep rally next Friday, Oct. 11th @ 2pm. Community members are welcome to join us. This is a change from 2:30pm. Go Bears!
JH/SHS: School Picture Packets are available in the office. Lots of JH kids grabbed them today. Keep an eye out for them.

Mr. Richter's American History class traveled to Abilene last week, visiting the Eisenhower Museum. Here's a few pictures of our students with Kansas' favorite son.